Yes, They Think We Are Great!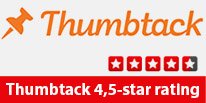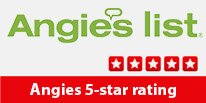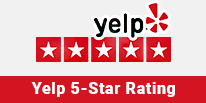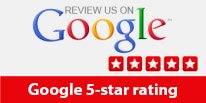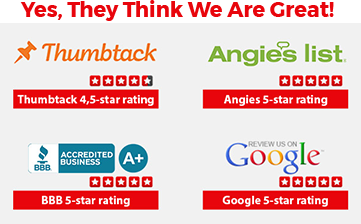 Samsung Appliance Repair Denver
Why Choose Whirlpool Appliance Repair?
Authorized Samsung appliance repair service
Experienced and professional Samsung appliance repair pros
Fast and reliable Samsung appliance repair service
Affordable rates for Samsung appliance repair in Denver
Expert Samsung repairman near me
Common Problems with Samsung Appliances
Samsung appliances are known for their innovative features and cutting-edge technology. However, even the best Samsung appliances can experience problems over time. Some of the most common issues with Samsung appliances include:
Samsung Stove Repairman: Burner won't heat, oven not heating up, gas burner won't light, or stove igniter won't spark.
Samsung Dishwasher Repair: Dishwasher not cleaning dishes properly, dishwasher won't drain, or dishwasher making strange noises.
Samsung Washer Repair: Washer not spinning or agitating, washer won't drain, or washer won't start.
Samsung Refrigerator Repair: Refrigerator not cooling, fridge making strange noises, or freezer not working.
Samsung Dryer Repair: Dryer won't start, dryer not heating up, or dryer making strange noises.
Samsung Range Repair: Range not heating up, range burners not lighting, or range not working at all.
At Whirlpool Appliance Repair, we have the expertise to diagnose and repair all of these issues and more. Our technicians are trained to handle any problem with your Samsung appliance quickly and efficiently, using only the highest quality parts and tools.
Contact Us Today for Expert Samsung Appliance Service Near Me
If you're experiencing problems with your Samsung appliances, don't hesitate to call us for help. We offer same-day and emergency Samsung appliance repair service in Denver and the surrounding areas. Our friendly and knowledgeable customer service team is standing by to take your call and schedule an appointment with our expert Samsung repairman near me. Contact us today to get your Samsung appliances back up and running in no time!